Home Inspection Services from Champaign to Bloomington and Everywhere in between.
At Healthy Homes, our first core value is
People are Important... Let us Prove it!
Trust is as Important as Details!
That's why in addition to a professional examination of your home and a detailed report with digital photos, every Home Inspection is Backed With our 200% Money Back Guarantee!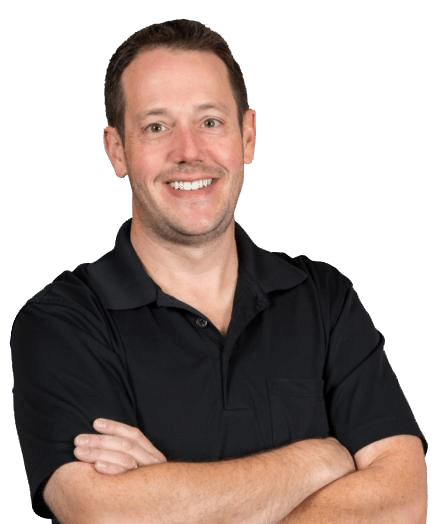 We also understand that long term success as a home owner means knowing how to deal with the changing conditions of your home as they arise, such as maintenance and repairs. Our inspectors are happy to answer any of your home questions on site and long into the future. We want to be your Building Consultants for Life!
Your time is valuable – Team Inspections are available.
Don't just take our word for it. Hear from a few of our clients
Whether you are in need of a home inspection or radon testing, schedule an appointment with our team today!